Do you want a heat press?  Or maybe you just got one?  Or maybe you just heard about them and want more information – well you are in the right place!!!
Hello I am Lori and I have been using a heat press for over 6 years.  I started out making things for fun, but evolved the fun into a business.  I have been a life long crafter and was able to transition out of in-home daycare a couple of years ago and craft full time.  My heat press was one of my best business investments, followed by my Silhouette Cameo.  For more information on the Silhouette cameo, check out my blog post HERE.
I started out making shirts on my heat press!!
I also press on tote bags that I get from https://www.rcsblanks.com/.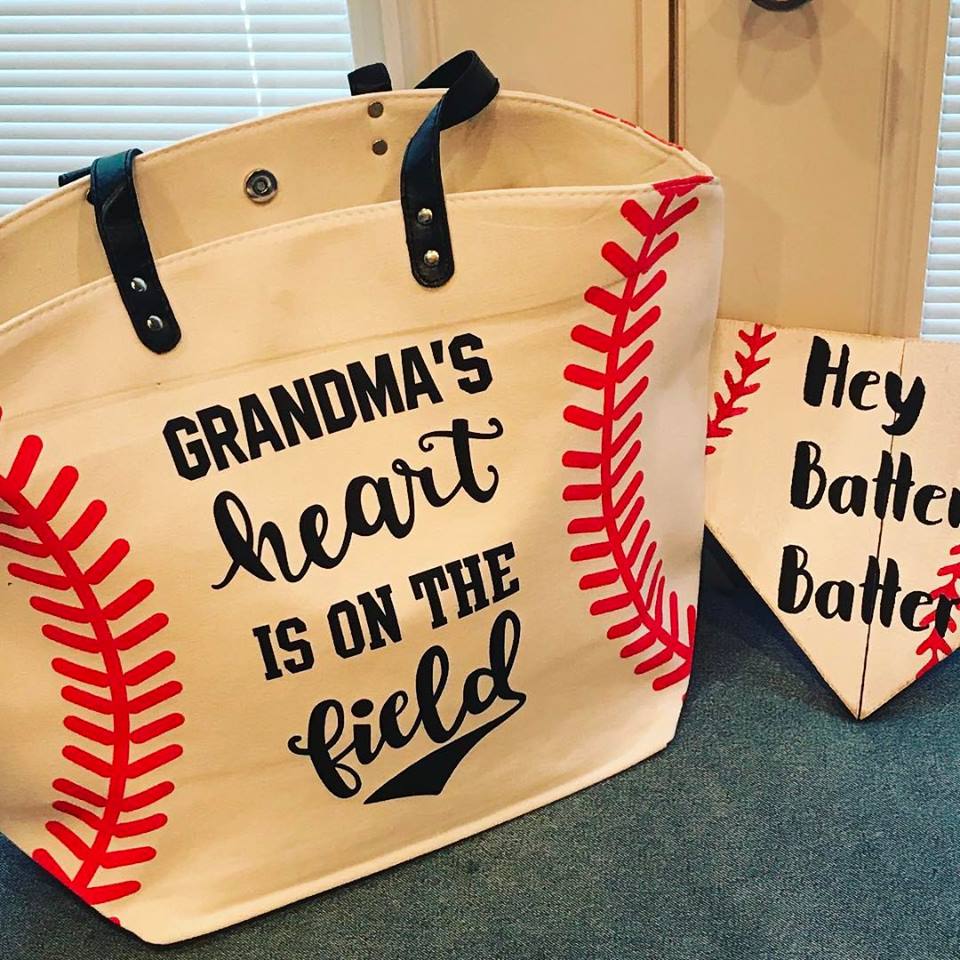 You can probably guess that I am a baseball mom!!  But I also press other things!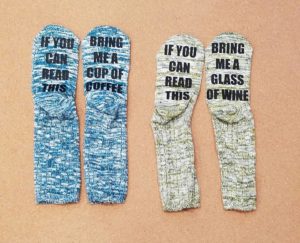 I have a Clam Shell heat press – which means it opens and closes like a clam.  The other option Is a swing away heat press.  If you want to know the difference between the two, I have a blog post you can check out HERE.
Whether you want your heat press for fun or to make a profit, there are some additional supplies and tools you will find helpful.
I press on t-shirts, sweatshirts, bags, garden flags, and aprons.  I use Heat Transfer Vinyl (HTV) and glitter Heat Transfer Vinyl.  My favorite HTV to use is Siser Easyweed Stretch.  I get most of my vinyl from www.mycraftsource.com.
I also use pressing pillows to get a better press.
I use magnets to hold a teflon sheet on the top plate of my heat press.
I use thermal tape.
If you don't have a heat press yet, this one is a great starter press.

If you want information on my Heat Press Tutorial you can check it out HERE.
Lori Apgar Creates is a participant in the Amazon Services LLC Associates Program, an affiliate advertising program designed to provide a means for sites to earn advertising fees by advertising and linking to amazon.com