One of my big Hairy Scary Goals is to speak on a stage. I do a Vision Board Party every December and I listed speaking on a stage in 2019. Seeing it in ink was scary, yet empowering!!
Well, 2020 has not gone as any of us thought it would and there were not many "live" events. So when my friend and business buddy asked if he could interview me on his podcast The Creative Soulpreneuer Podcast, I did not hesitate to say YES!!!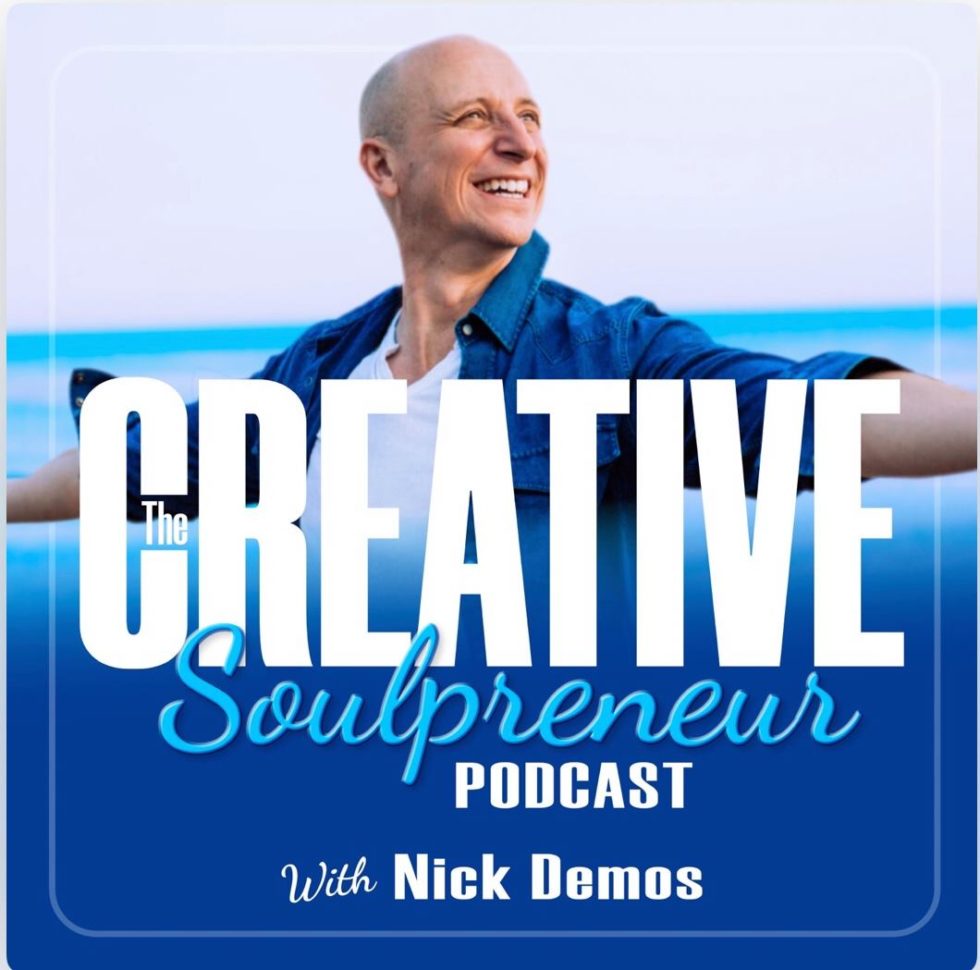 Before the podcast, Nick gave me some questions and talking points. I spent some time writing down my thoughts and answers and gathering statistics. I was ready, yet I was nervous!!
One of the things he was wanting to know more about was how Crafty Business Owners use Pinterest. I teach a course for crafty business owners and offer a mini course online. Pinterest is the easiest way to get your handmade items in front of your PERFECT CUSTOMERS! I encourage you to download the podcast – there are two of us interviewed on it (I am the second interview) and both give a great message for Crafty Business Owners!
If you don't have Apple Podcast, you can still listen to the episode HERE!
If you want more information on Pinterest – you can find my Anatomy of a Pin mini course HERE. You can get on the waitlist for my next Pinterest Course Create It, Pin It, Sell It HERE.