Hello and welcome to the Disney Blog Hop!!  Here is your Blog Hop line up:  Cick HERE for the Blog Hop Line Up so you don't miss anyone!!
It has been a while since we had a Disney Blog Hop!!  A few years ago I was scrapbooking and my blog hop was filled with Disney Pages and Autograph books!  My youngest is now 13 – he still loves Disney but he hates getting his picture taken!!!  So I have been making and selling my work.
I am a Baseball Mom and a Disney lover and this week I get to do a little of both!!!  My son is playing in a tournament in Sarasota, Florida and I am super lucky that we are taking a quick trip to Walt Disney World Monday and Tuesday!!!  I can't decide which shirts to wear!!  I love making shirts to wear for vacations, but my family is not as excited about them!!!  That does not stop me though!!
Here are my Disney themed shirts that are available on ETSY: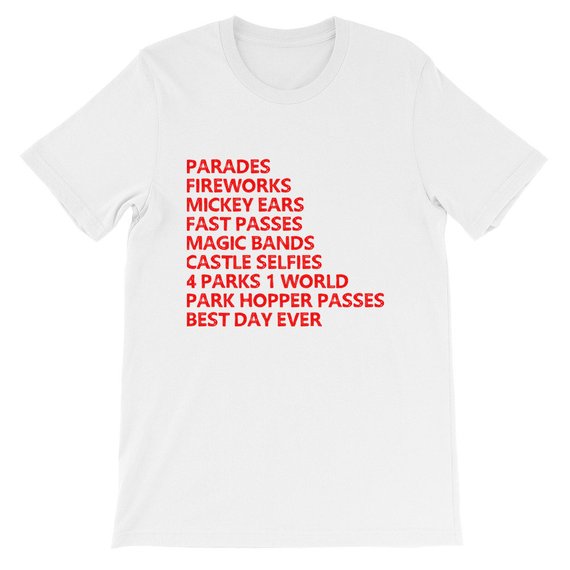 You can find my shirts HERE  
If you are interested in purchasing these shirts or any of my other shirts, you can use the code DISNEYBLOGHOP18 today through November 30, 2018 and take 10% off!
I would love it if you would sprinkle fairy dust on my ETSY Shop (Favorite it)!!!
My favorite Disney Character is Winnie the Pooh – he always has something important to say!!!  Please leave me a comment on my blog with your Favorite Disney Character!!!  Thank you and have a Magical Day!!!